No doubt, sound plays a vital role in any video. The right sound effect can help grab the attention of the viewers. Most importantly, cartoon sound effects appeal to the kids. Of course, cartoons become dull without these sound effects. Even if you are no longer a kid, we have got 4 cartoon sounds to bring you back to childhood.
Are you looking for famous cartoon sounds? Whether you need sound effects for kids or animated cartoons, iMyFone MagicMic is the best choice. It offers you a variety of sound effects to meet all your needs. With the right cartoon sound effect, you can add emotions and more intensity to your animated videos. Undoubtedly, creating a sound effect for your cartoon video would be difficult, but not anymore with iMyFone MagicMic. Let's find out more.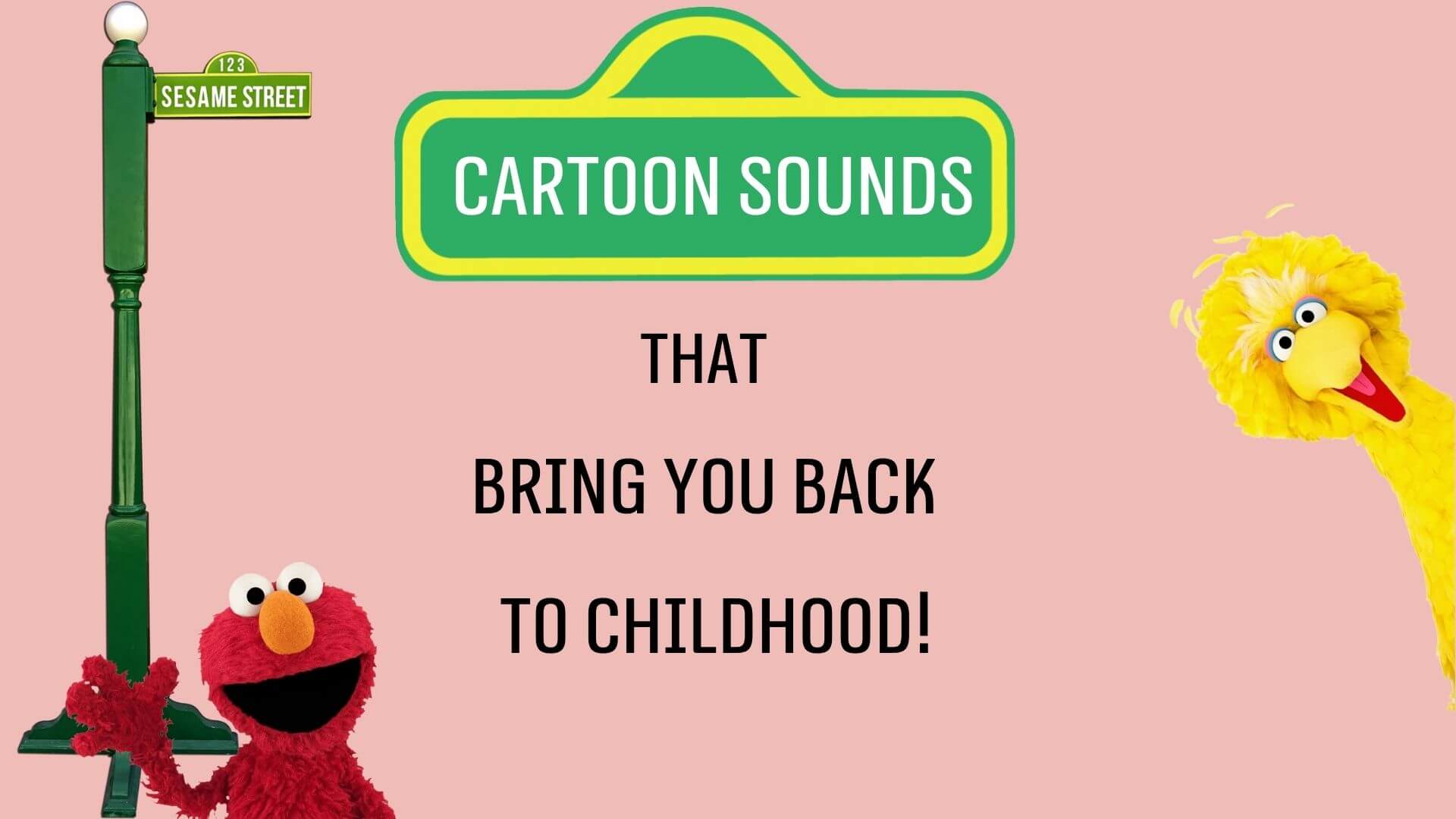 Part 1: Quick Review of the Top 4 Cartoon Sound Effects
As you have watched cartoons as a kid, you're familiar with the popular sound effects features in those cartoons. Apart from cartoons, these sound effects are a perfect choice to add humor and fun to any video. Here are the top 4 cartoon sound effects you need to consider for your next project:
1) Running Sound Effect
Are you searching for a cartoon running sound effect? Indeed, it is one of the most popular sound effects used in cartoon videos. You can download the complete sound running sound produced by iMyFone MagicMic. It can enhance your cartoon video.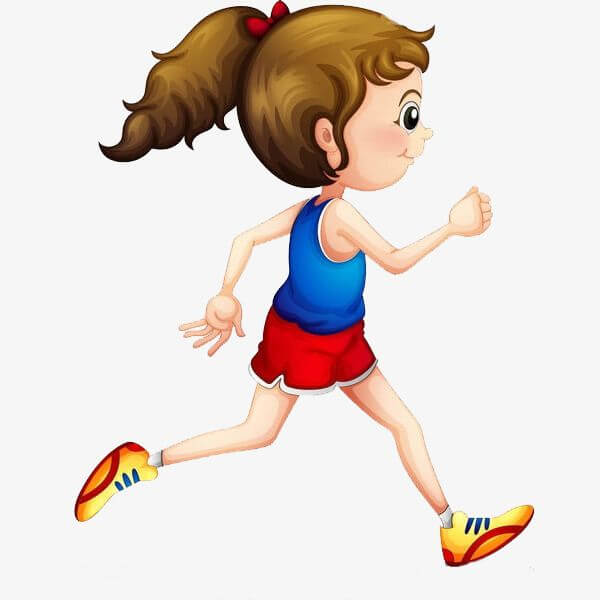 2) Boing Sound Effect
Here comes another great cartoon sound effect to make your videos worth watching. Cartoon booing sound effect is commonly used in the top cartoon videos. In addition, you can also use this sound effect to make your cartoons more appealing.
3) Failing Sound Effect
Need some sound effects to express failure in your video? When something goes wrong, the failing sound effect is all you need. In addition to cartoon videos, it can be used in any video on different occasions such as failure, disappointment, etc.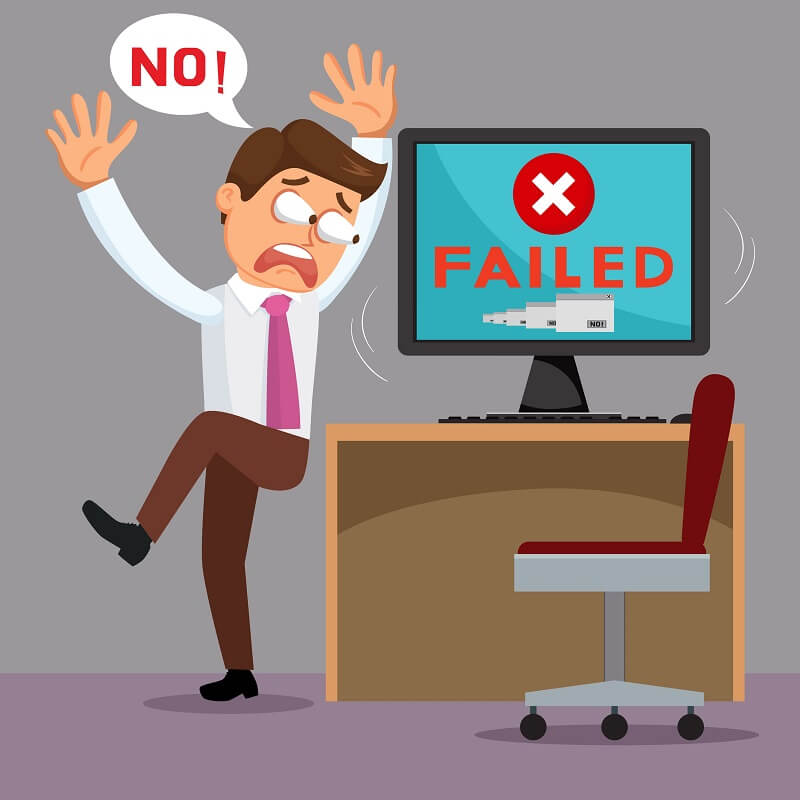 4) Slip Sound Effect
Slip sound effect is a great addition to cartoon videos. The kids, of course, love hearing this sound effect in their favorite cartoon videos. With the cartoon slip sound effect, you can grab the attention of the viewers.
Part 2: Let the Best Voice Changer-iMyFone MagicMic Helps You!
If you are looking for the best voice changer, iMyFone MagicMicis an ideal option. Currently, it is available for Windows users and works perfectly on desktop. It is a simple, real-time voice changer that lets you change your video in a few clicks. In addition, iMyFone MagicMic is compatible with various platforms such as Zoom, PUBG, WOW, and so on.
Do you want to change your voice? Look no further than the iMyFone MagicMic that lets you change your voice quickly. Most importantly, it has a huge collection of sound effects to choose from. As a result, you can enhance your content when live streaming or gaming.
Steps to Use iMyFone MagicMic Cartoon Sound Effects
Wondering how to use iMyFone MagicMic? Here are a few steps you need to get cartoon sound effects.
1. Launch iMyFone MagicMic:
To begin with, you need to download and install iMyFone MagicMic. After downloading the latest version, make sure to launch the app on your computer.
2. Select input and output device:
In this step, select your microphone and headphone as the input or output device respectively.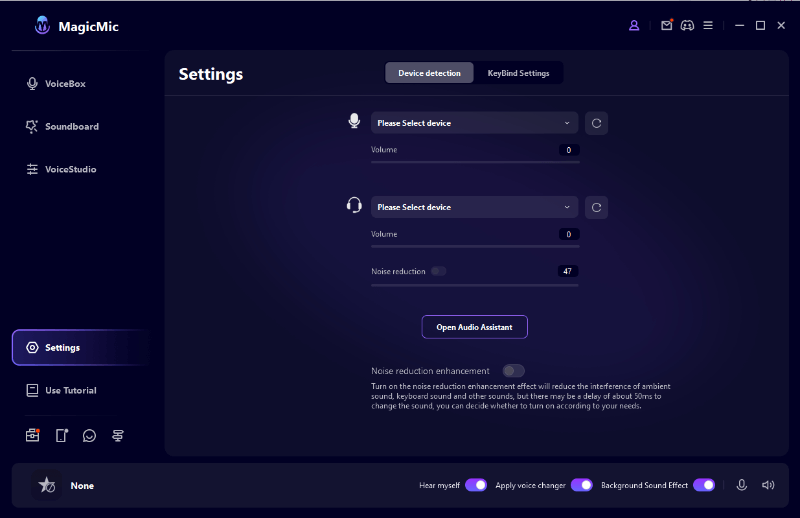 3. Open Sound Effects Tab:
This tool has more than 300 sound effects. You need to open the Sound Effects tab and select a sound effect you wish to use. Choose a Complete Mission Sound Effect here for example.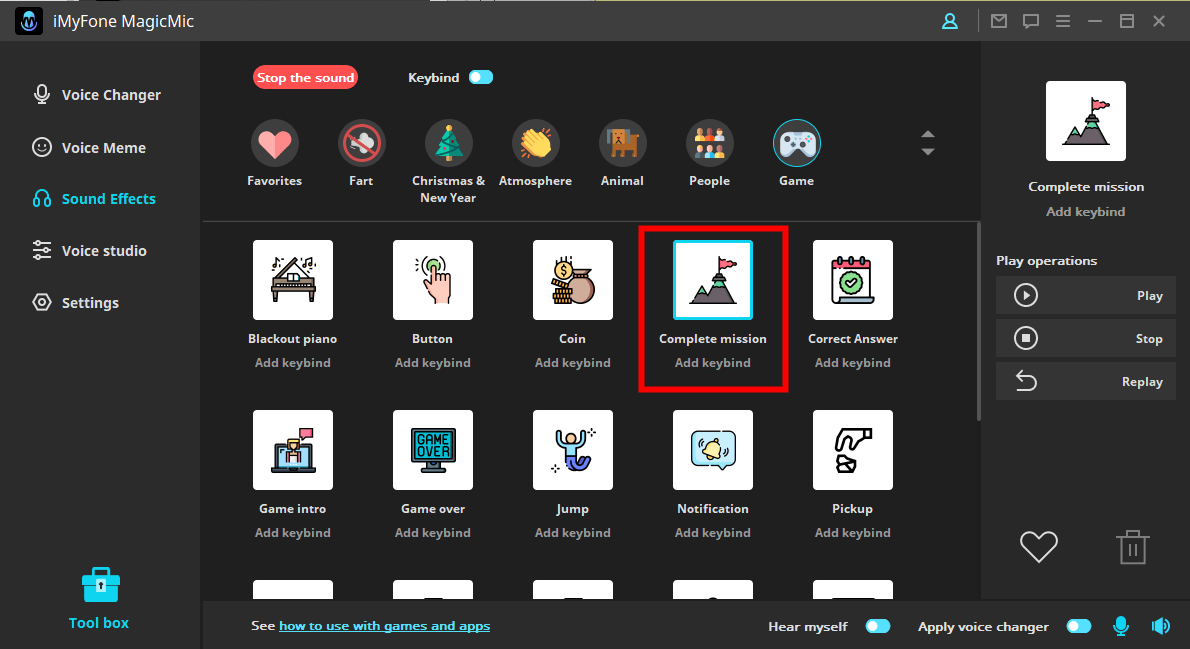 4. Open the program:
After choosing your favorite sound effect, you need to open the app or program that you want to use with sound effects.
As MagicMic supports several platforms, it also allows you to add sound effects to various programs.
Part 3: Wanna More Daily Sound Effects? No Problem!
More Daily Sound Effects You Can Find in iMyFone MagicMic
As said before, iMyFone MagicMic has 190+ sound effects to choose from. Such a huge collection of sound effects allows you to use your favorite sounds. Here are some other sound effects offered by MagicMic:
1) School Bell Sound Effect
The School Bell Sound Effect can quickly take you back to the happy school days, and it can also used as the alarm clock to wake you up.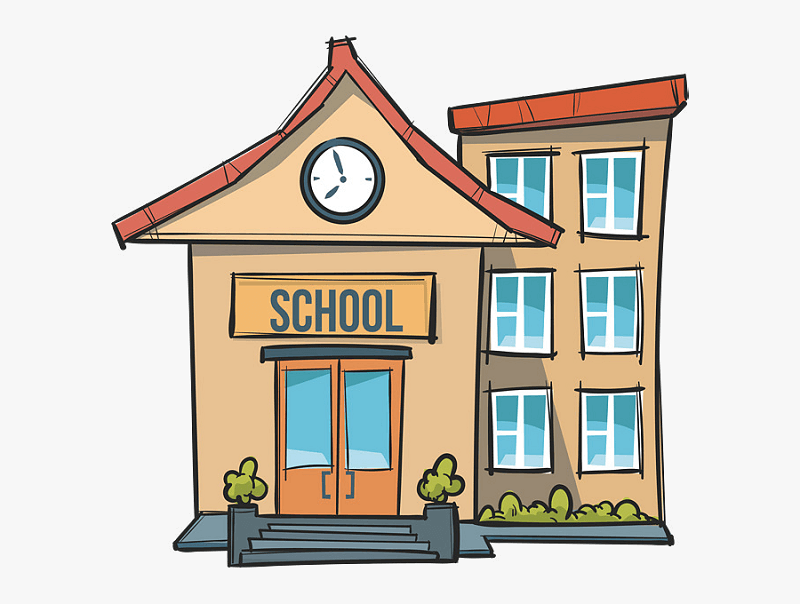 2) Ding Sound Effect
If you want to make your videos more fun, a Ding Sound Effect comes in handy. MagicMic allows you to download this sound effect without any hassle.
3) Beep Sound Effect
Beep Sound Effect is one of the most multifunction sound effects in the video editing. You can use it as the censor sound for the sensitive sounds, imitate the answering machine and so on.
Also Read
How To Add Ding Sound Effect With iMyFone MagicMic?
How to Get a Beep Sound Effects in Discord?
Key Features of iMyFone MagicMic
Support Multiple Platforms
MagicMic supports several platforms such as Discord, Skype, Fortnite, and much more.
Voice-changing Filters and Sound Effects
It offers a huge collection of voice-changing filters and sound effects. Most importantly, these sound effects are updated weekly. Some of the popular sound effects including Daily, People, Animals, and so much more. It helps you choose a cartoon booing sound effect for your videos.
Affordable Price
iMyFone MagicMic offers a free version to the users. Also, you can unlock more features with the pro version. It only costs you $9.95 per quarter, and there's a large discount for the yearly one.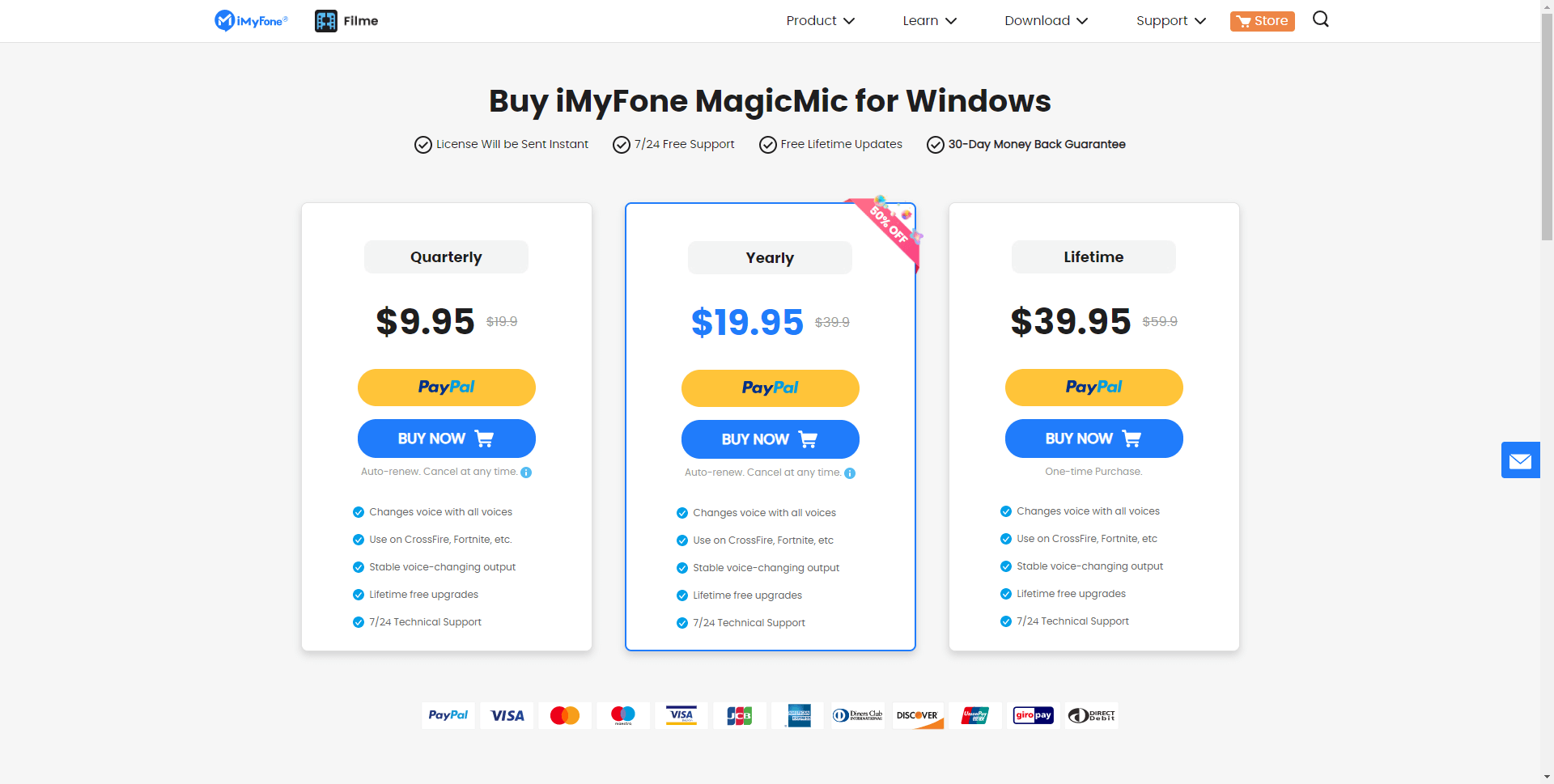 Learn more in this video!⬇⬇⬇
Conclusion
iMyFone MagicMic is the recommended software for cartoon sound effects. It provides you with a wide range of voice-changing filters and sound effects. Most importantly, this tool is very simple and easy to use. Whether you are a beginner or an expert, it lets change your voice instantly. Furthermore, MagicMic is an affordable tool to use popular sound effects.