Since the dawn of anime tv shows, the unique voices featured in anime are all people could talk about. Most YouTubers and streamers are even using these voices in their streaming just to sound a little cuter. But, it is not easy to download these anime sounds for free. We are bringing you a complete guide to do that.
There are a lot more websites from where you can download anime meme sounds for free. So, if that is something you are interested in, keep reading.
Part 1: What Are Anime Memes?
Funny anime memes are nothing more than jokes with some basic sound effects in the background. These sound effects are usually taken from anime series too and are compiled to make a very funny video. But, these sounds could also be used for live streaming as they add a lot of drama.
The craze of animation meme started when the anime shows gained all the hype and were being watched across the globe, so people started making memes about it, and it became a whole genre of memes.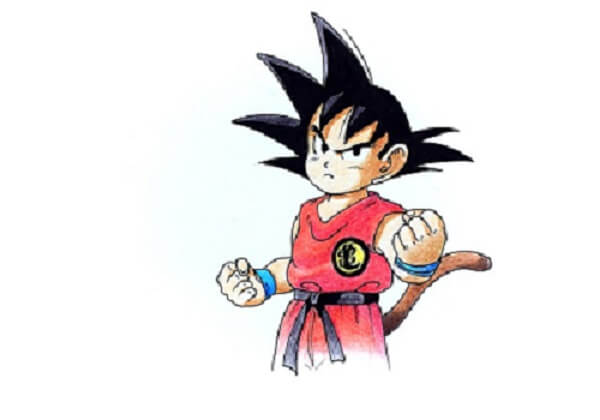 These sound effects are easily available on the internet, and you can download them for free and then add them to your live streaming, too, because they sound kinda cool, and the fans of anime are going to love it.
Though the anime memes are easily available, but the best quality anime meme sounds are quite a few, and the websites that offer them are very reliable, but we will get into it after a moment as, before that, we need to talk about a software that is going to be your holy grail.
Part 2: Best Voice Changer with Anime Sound Effects Meme
MagicMic-Best Voice Changer [Editor's Choice]
Suppose you are looking for a voice changer that basically does it all for you. In that case, you have to go for iMyFone MagicMic because it is the most reliable voice changer software out there, and anyone from a beginner to a highly experienced person can use it.
This software not only is the easiest to install, but if you want to add anime meme sound effects in your streaming, this has to be your first choice because it gives you options to add sound effects even while you are streaming.
Another good thing about this software is that it works on Mac and Windows, so you don't have to worry about compatibility. And let's discuss the biggest function of MagicMic software. Also, the software itself features a quite impressive library of anime meme sounds, so you can also add those into your streaming.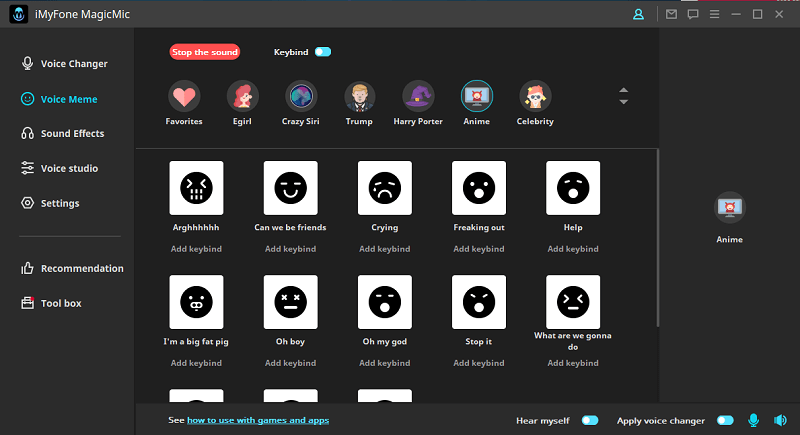 Yes, MagicMic has a feature with which you can import files from your PC, so if you have all your favourite anime meme sounds sorted, you can just import them on this software and then add them to your streaming.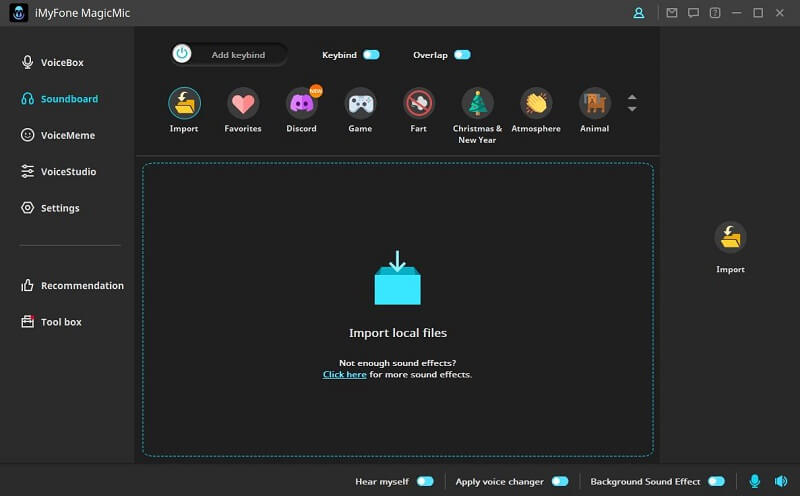 Moreover,except almost 100+ in-build voice filters which will be updated weekly,you can customize your own voice with MagicMic Voice Studio function.Anime voice is supported.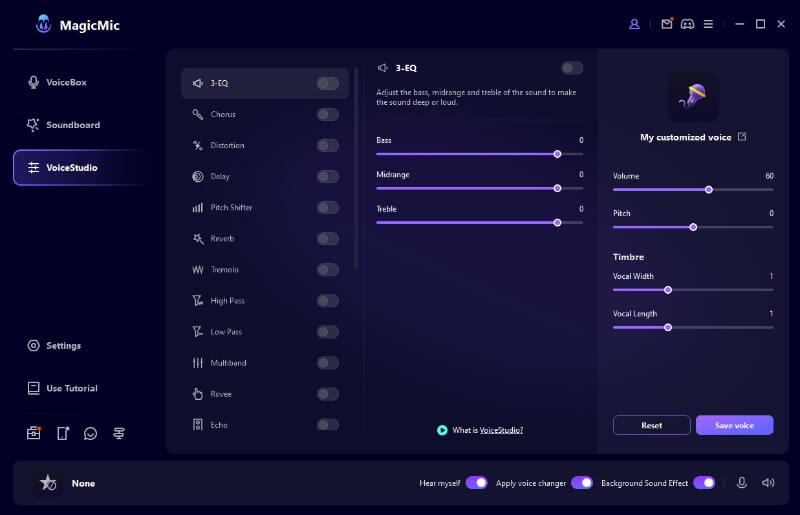 Part 3: 5 Good Resources for Anime Memes Free Download
Finding a good source of free anime memes is not an everyday job, and you might end up finding the unreliable one; and that is why we are listing the most reliable sources of anime memes that are available for free.
Voicy is one of the very few websites that offer anime meme sound effects for free. This site has a number of short sound effects, and all of them are of very high quality. You can just click on the navigation bar and search for your desired sound effect, and you will actually get it.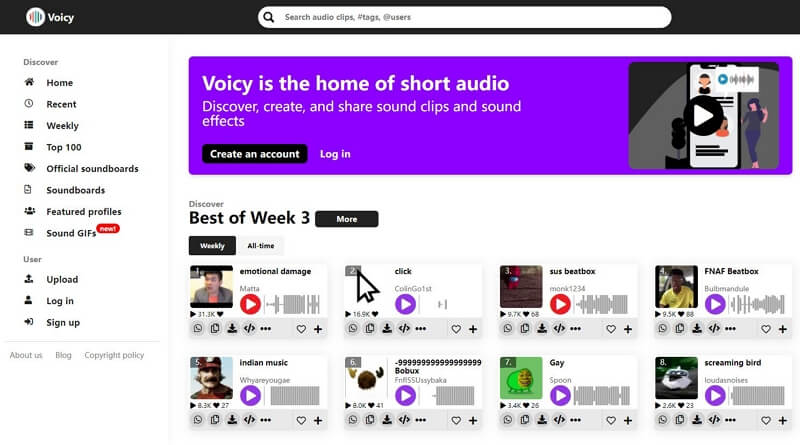 The outlook of this website is pretty cool, too, and it features quite a lot of sound effects, so you have been sorted for a long time now.
2. 101 Soundboards
This site contains sound effects from literally everywhere, including sounds of tv shows and movies. Above all, it has quite a stock of anime meme sounds, and that is exactly what we are looking for. The site is pretty basic, and navigation is easy too, but the biggest thing is that you can download sounds from this site for free.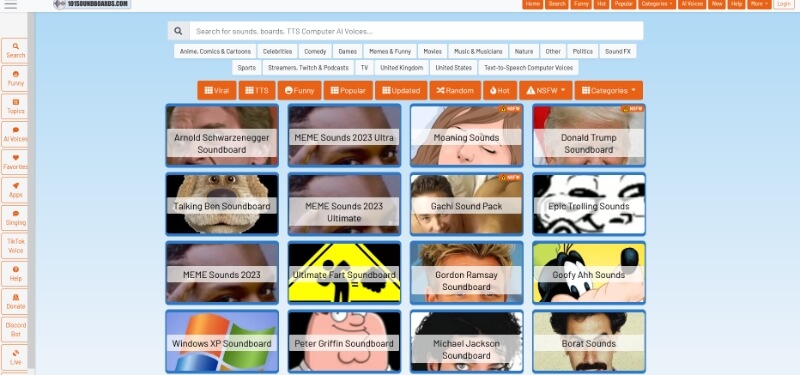 Sound Buttons is more of a trendy kind of website, but it offers the same thing; free sound effects. There are quite a lot of options for you to pick from and the overall outlook of this site is also aesthetically pleasing.You don't have to pay extra bucks to for downloading sound effects of this site too.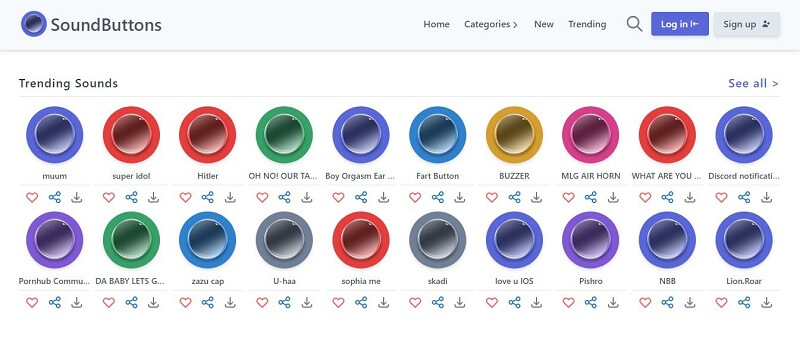 This site gives you a chance to access royalty-free sound effects at your fingertips, and the best thing about it is that it is really easy and hassle-free to use. It does offer subscriptions, too, and you just need to log in to the website for finding out more about anime meme sounds on this site.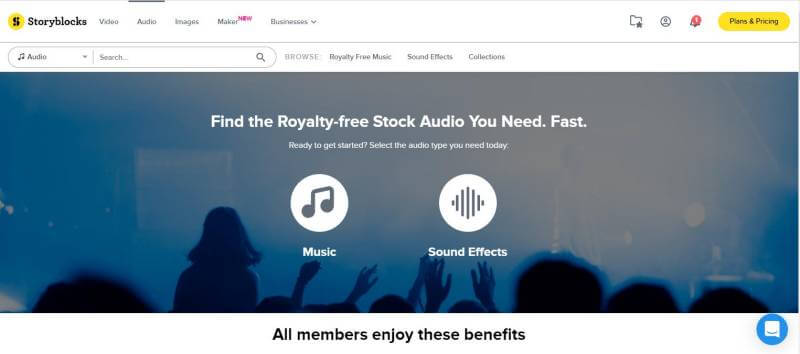 This site has one of the biggest collections of sound effects, and all the streamers basically love it because it offers all types of sounds, including anime meme sound effects. Also, all the sound effects on this site are free, and the site really helps with easier navigation.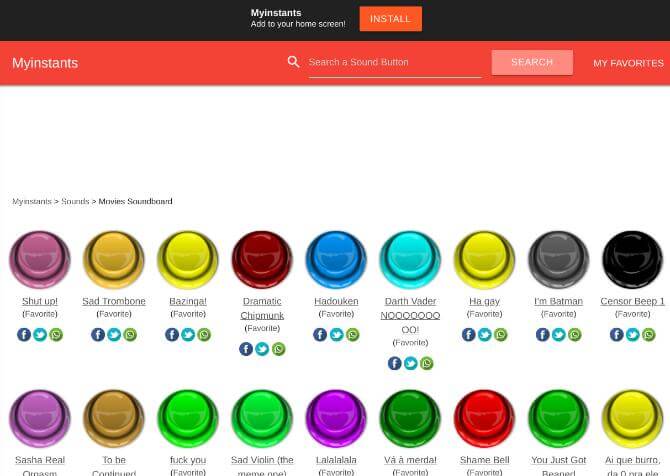 Conclusion
So, anime meme sound effects are not something you can easily add to your streaming because you obviously have to pick the right one from a reliable website and then download it. But with all the websites listed above, you can now get anime sound effects in no time.
Once you have downloaded the effects, we highly recommend you to use iMyFone MagicMic because you can import those effects in this software and directly add them to your live streaming without going through the hassle of long procedures.