Many times people need to add animal sound effects like child learning. They add the natural effect that kids perceive immediately. You may need to add animal crossing sound effects in the presentation of dairy offices as background music. Also, the jungle animal sound effects, animal crossing emotion sound effects, and free farm animal sound effects make you feel better playing games. You can select any voice-changing software but pick the one which perfectly enhances your content quality.
This write-up is all about games where you can use sound effects and the importance of iMyFone MagicMic!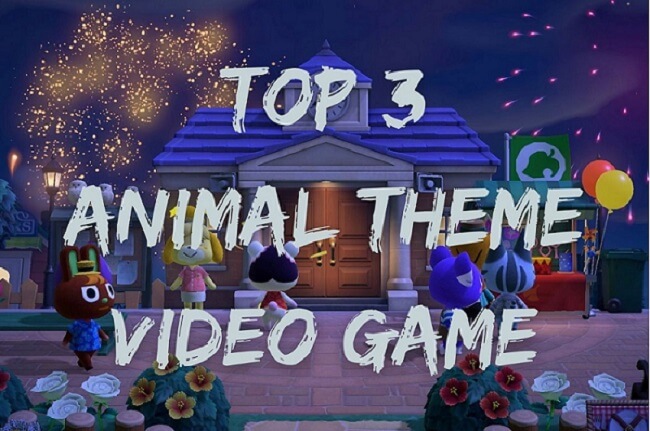 Part 1: Top 3 Animal Themes Video Games with Gorgeous Sound Effects
Though several animal video games have the best sound effects, these three video games below are famous for their BGM, OST, and sounds.
1) Animal Crossing
New Horizon is a life simulation game by Nintendo which is soothing and relaxing. The players create the best life possible for the animals, which is pretty slow. The music of this game serves as the ready-made animal crossing sound effects template used to depict different life activities in games and videos etc.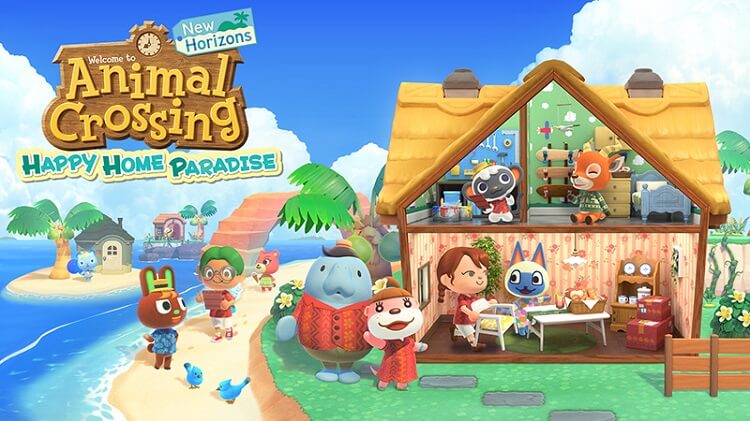 2) Party Animals
Cute animals play around with machinery and weaponry in the Party Animals game. Published by Source Technology, it is a multiplayer game with a good dose of madness. The animals are going insane with the gadgets and doing whatever they can. The best thing about the game is the sound effects. After it became popular, developers and creators worldwide started using its sounds differently. Voice-making studios recorded and introduced the party animal sound effects.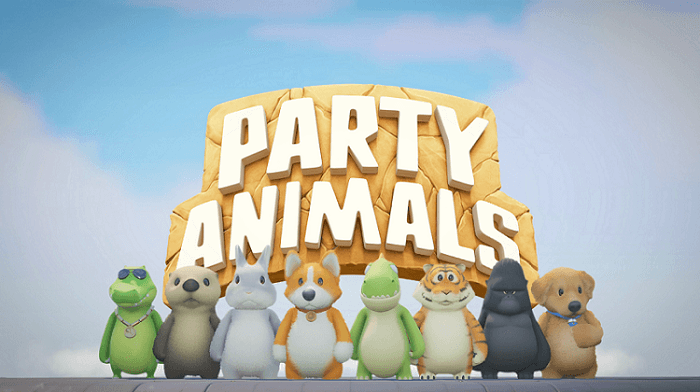 3) Planet Zoo
Planet Zoo is another beautiful wildlife simulation game with the best BGM and OST. Its music is used in games, videos, and even movies, and its best music includes the free farm animal sound effects.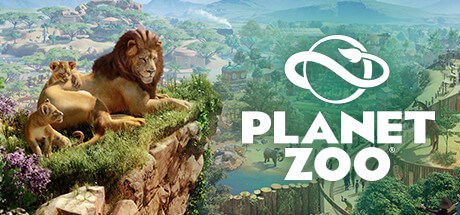 Part 2: Baa Baa Black Sheep, Have You Any Animal Sound Effects?
Here are the best three platforms to head to for high-quality animal sound effects.
iMyFone MagicMic offers you a collection of animal sound effects. You can create a customized soundboard of all the sounds relevant to your animal theme. When you change voice or apply effects, you can easily switch between sounds from the soundboard.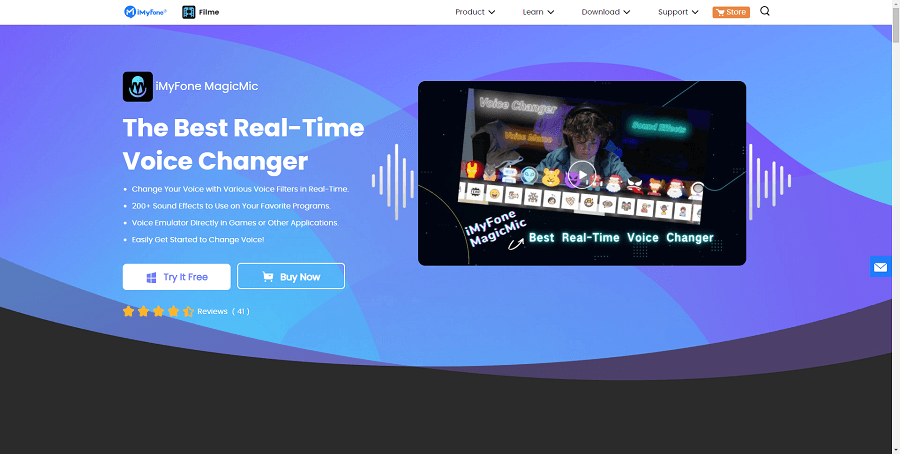 Also Read
Get A Rooster Sound Effect by the Help of MagicMic
How to Have a Lion Roar Sound Effect with You
What a Delightful Night by the Fireplace with iMyFone MagicMic!
It's Raining, It's Pouring… No! It's MagicMic with Rain Sound Effect!
Epidemic Sound is also an excellent place for animal-crossing emotion sound effects. There, you will find royalty-free sounds available in a wide variety. The sounds are available in many formats, such as MP3 and WAV. It lets you browse randomly and find the appropriate sound. You can easily search for the desired jungle animal sound effects on the search bar.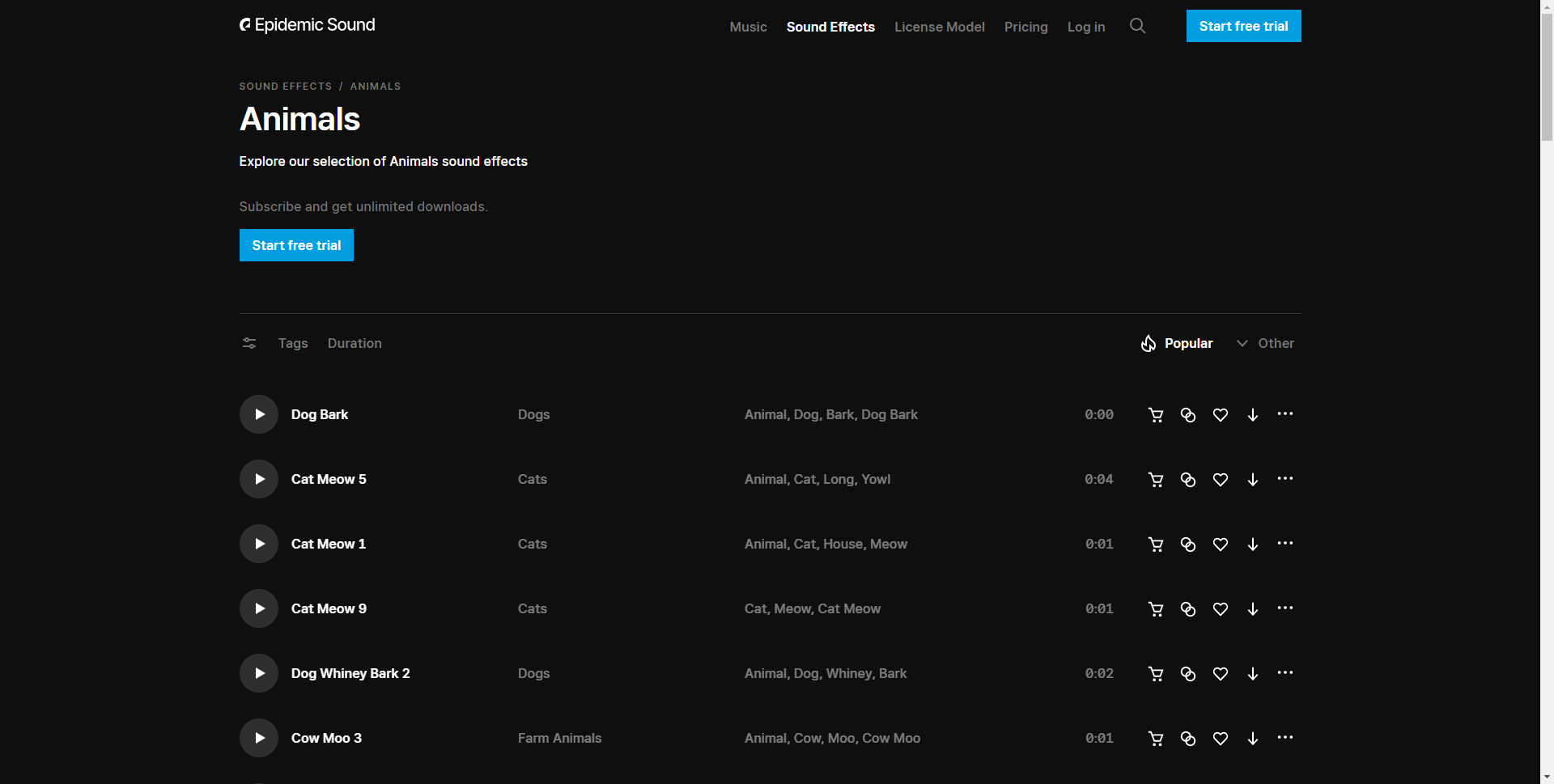 Storyblocks is also an excellent free music and sound effects source for game developers or content creators. It has a simple interface that displays all the sound effects categorized where different animal sound effects are available. All sounds available on this platform are of high quality. You can download any free to download sound effect and use it in your content.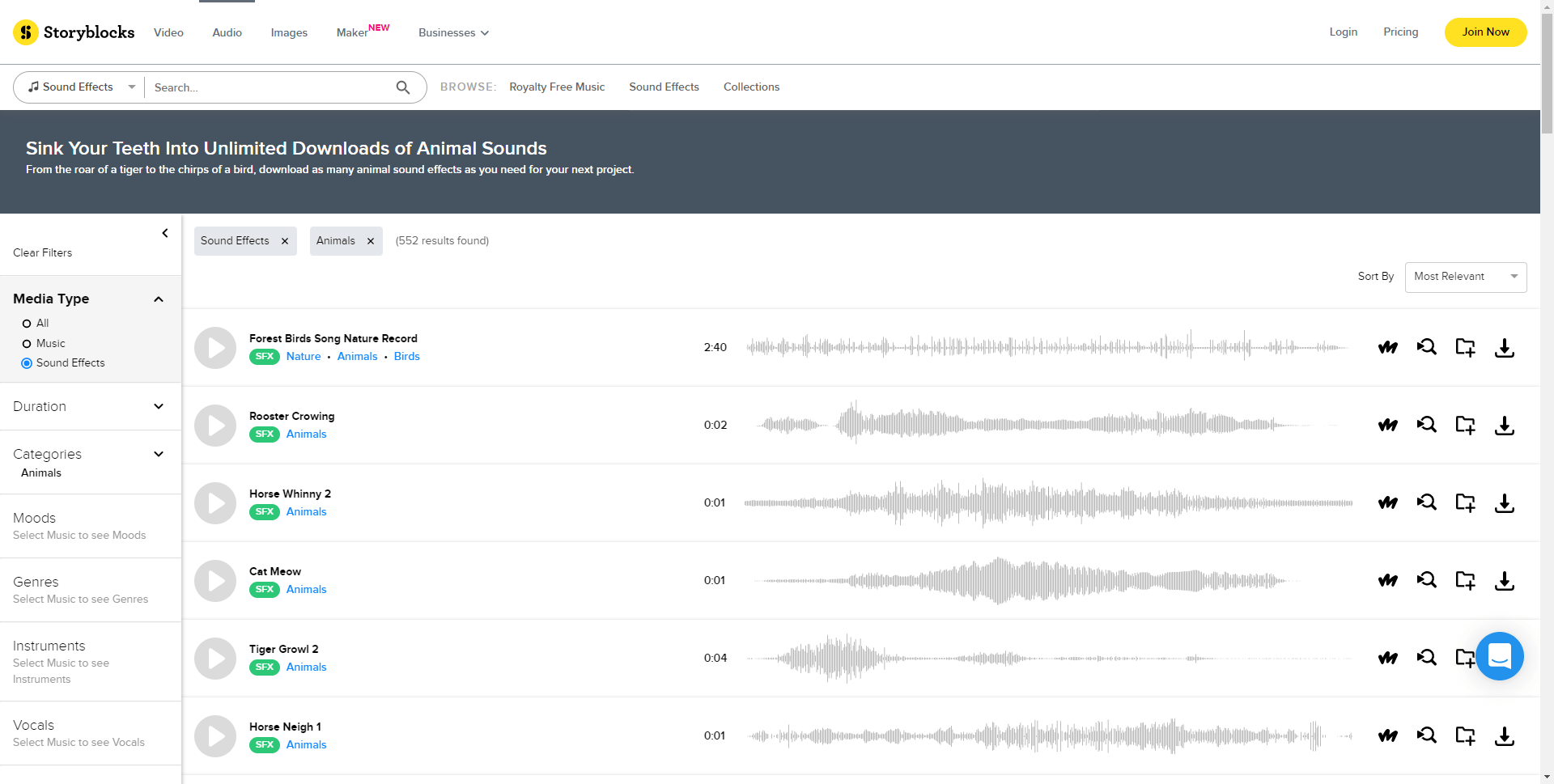 Part 3: Try the Best Voice Changer iMyFone MagicMic for more!
1) Optimized Performance
iMyFone MagicMic is a cost-effective software compared to the others in the market. It will never affect the performance while running on your device; even you won't feel that it is working in the background. The function is valuable for those who often play games and want to change their voice in real-time.
2) Intuitive Interface
The interface of this software is straightforward and user-friendly for all Windows users. Even the naive person won't need any tutorial to quickly apply the animal sound effects in any of its applications.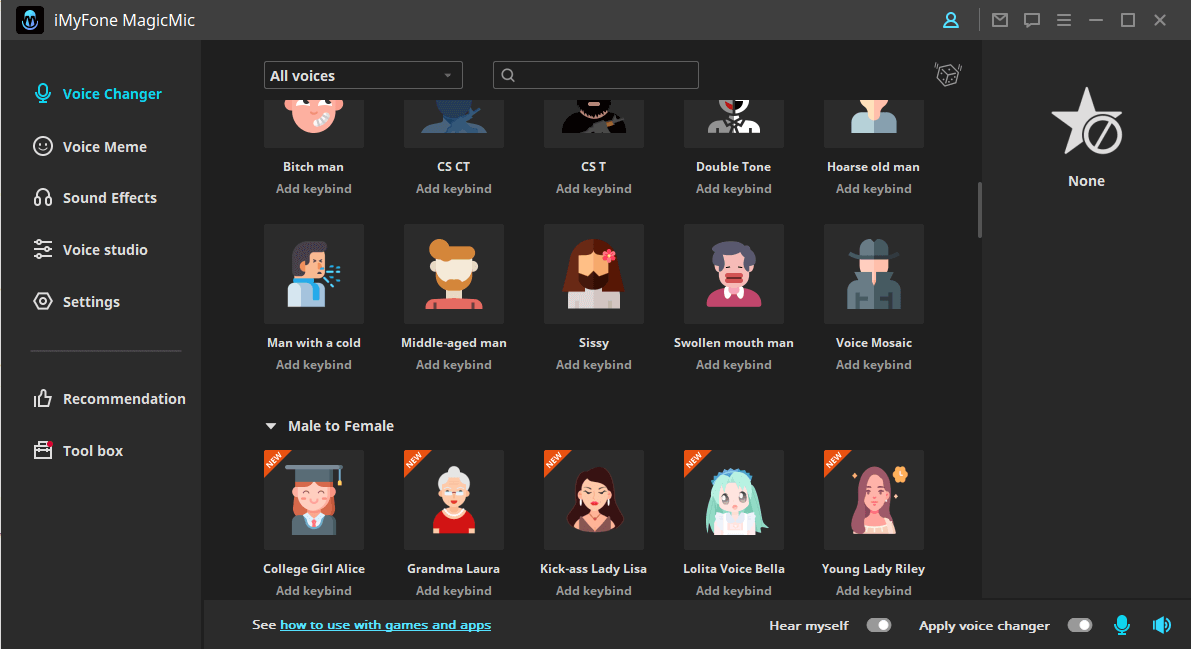 Whatever the complex voice you need to apply, this software makes it easier for you. Therefore, you can change your voice easily with only a few simple clicks.
3) Sound Player
Having iMyFone MagicMic, you can play multiple sound effects to check before choosing any of them. These effects include jungle animal sound effects, free farm sound effects, animal crossing emotion sound effects, and many more. It allows you to customize the effects following your needs. Moreover, it is possible to get the baritone voice using its tools.
4) Change Genders of Voices
The best thing which makes this software stand out from all others is its voice changing functions into another gender, such as male to female and female to male. It's effortless to import the voice and change it anytime. People try it a lot in games for enjoyment with friends.
5) Infinite Soundboard Themes
iMyFone MagicMic offers an unlimited number of soundboard themes, including Minions, Monsters, Radio, Chipmunk, and Animals Themes. Furthermore, each theme has many sound effects because it offers nearly 300+ sound effects, including jungle animals sound effects, animal crossing emotion, and free farm animal sound effects.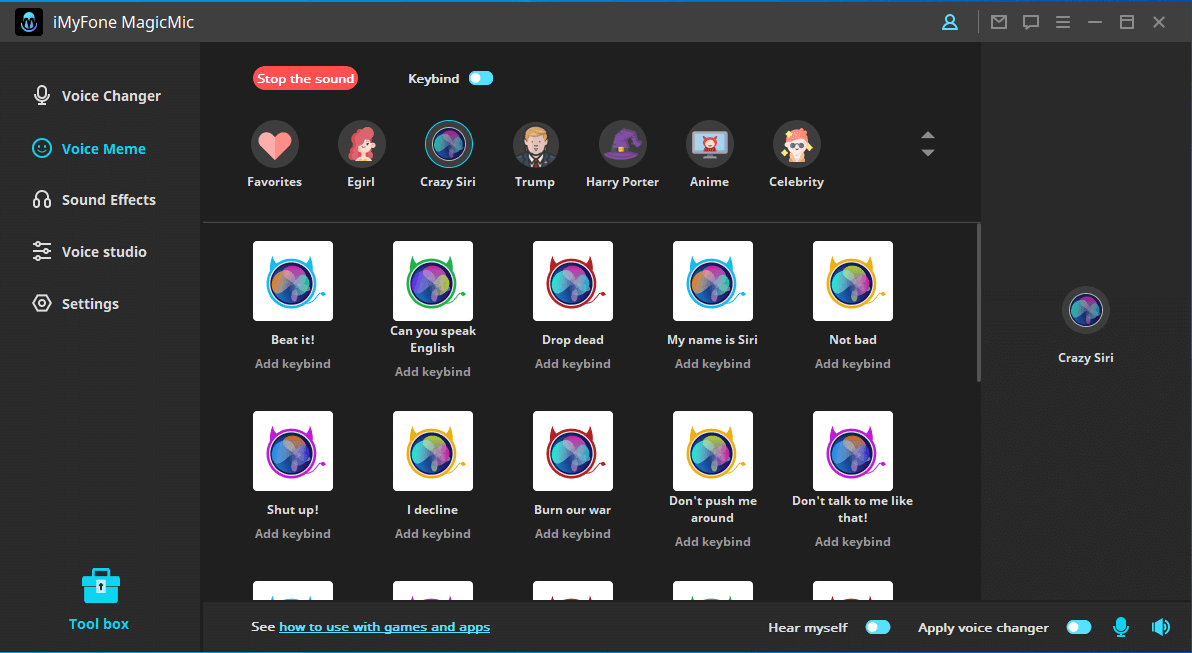 6) Voice Studio
You can enjoy the best Voice Studio by using the iMyFone MagicMic, including Voice Meme. These tools will allow you to change the voice frequency, volume, tone, sound, and more. Moreover, performing each of these tasks is at your fingertips.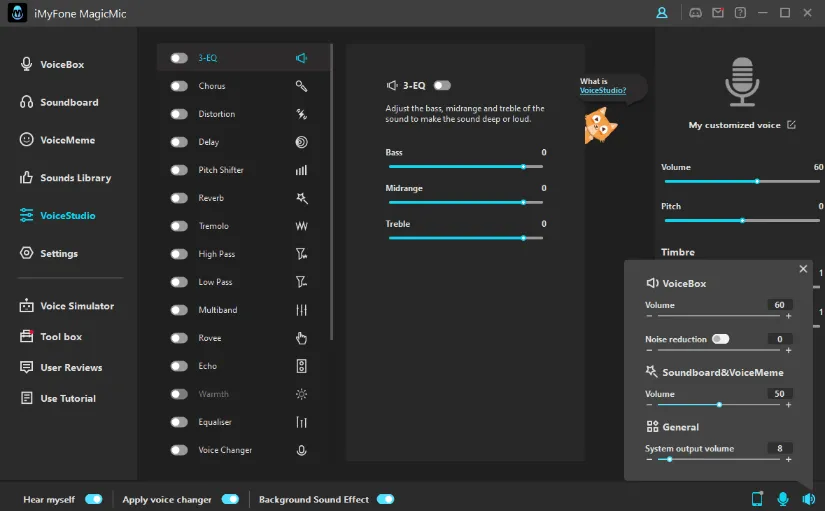 You can even turn your voice into a robotic one, thus proving to be the best for increased user engagement or whatever purpose you have in your mind.
Learn more in this video!⬇⬇⬇
Conclusion
Animal sound effects are precious and used in content to improve the feel of the moment. There are many software available in the market offering animal crossing sound effects; however, the best amongst them is iMyFone MagicMic. Being lightweight, it keeps the performance of your device optimized along with applying several sound effects in real-time. Furthermore, you are open to customizing sound effects as per your brand requisites.
It is compatible with almost all apps like changing voices in Discord, Zoom, PUBG, and other applications. This makes the voice changer unique in the sound effects market.