Do you like the personality and rap style of Youtuber and hip-hop singer KSI? Would you like to hear new cover songs created with KSI voices? Now is your chance to do it! In this article, you can follow the steps we mentioned to get KSI AI voice to cover your favorite songs.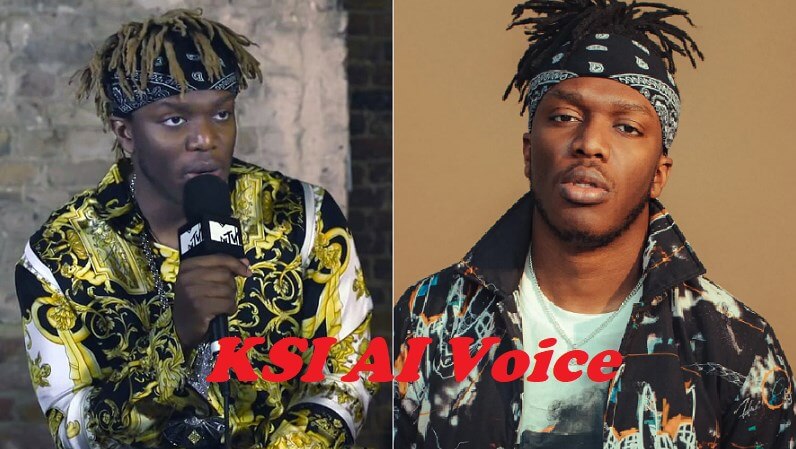 Part 1: Who Is KSI?
KSI, whose real name is Olajide William Olatunji, is a British YouTuber, rapper, boxer, and internet personality. He gained fame through his YouTube channel, where he initially focused on video game commentaries and FIFA gameplay videos. Over the years, KSI expanded his content to include vlogs, challenges, music, and comedy skits, amassing a massive following on various social media platforms.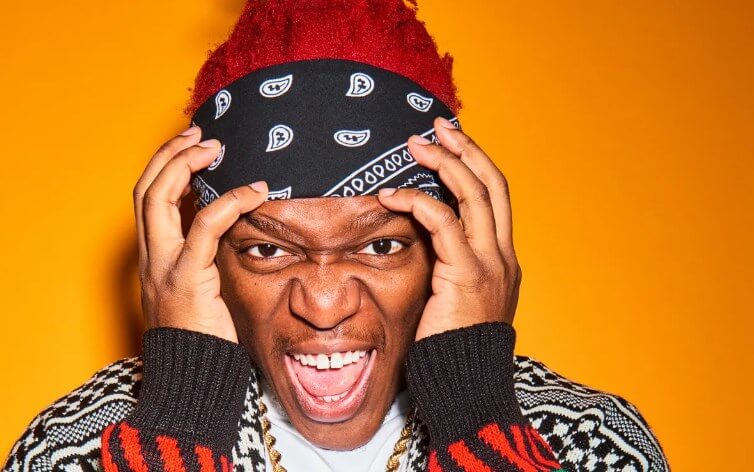 Aside from his online presence, KSI has ventured into the music industry and achieved success as a rapper. He has released multiple singles and albums, with some of his popular songs reaching the top of the UK music charts.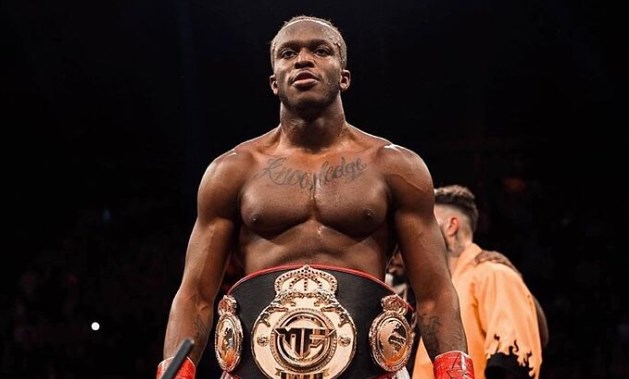 One of the most significant controversies surrounding KSI involved sexual harassment allegations. In 2012, someone accusing him of sexually harassing female staff at a Eurogamer event. The situation escalated when he was accused of sexually assaulting a spokesmodel, Brandy Brewer. However, Brandy later clarified that she had consented to the motorboat incident and deemed it comedy, urging people to relax. Nevertheless, the incident led to heightened scrutiny and further discussions surrounding appropriate behavior and the impact of content creators' actions.
Part 2: How To Cover Songs with KSI AI Rapping Voice?
After introducing the basic information of KSI, this part will let you who like his voice try to use the excellent AI song generator to create covers with his unique voice and style for free.
MusicAI an AI music generator that offers the ability to recreate popular songs with KSI AI voice. Except this capability, it also provides other useful highlights of doing song generation to make captivating and engaging music easily.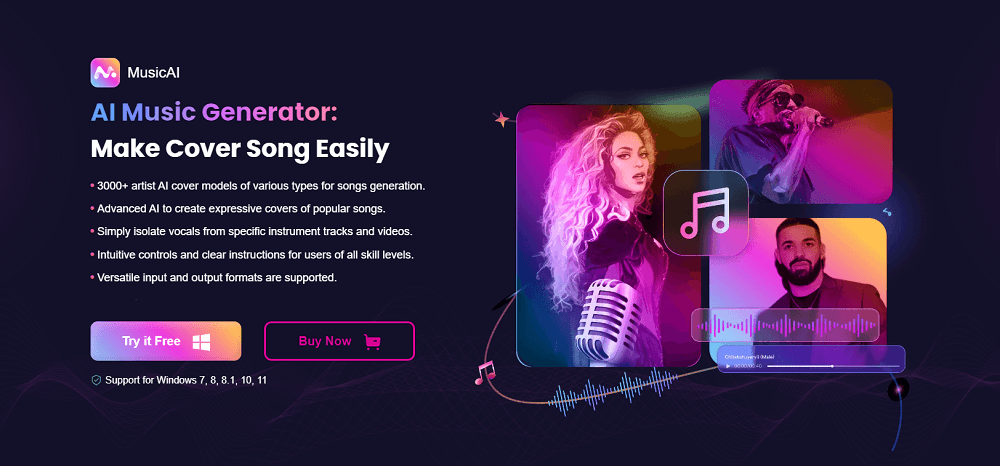 Steps To Make AI Cover with KSI AI Voice
#Step 1: First, download and install MusicAI on the official website.
#Step 2: Go to "AI Covers", select the rapping voice similar to KSI and upload or drag the song file.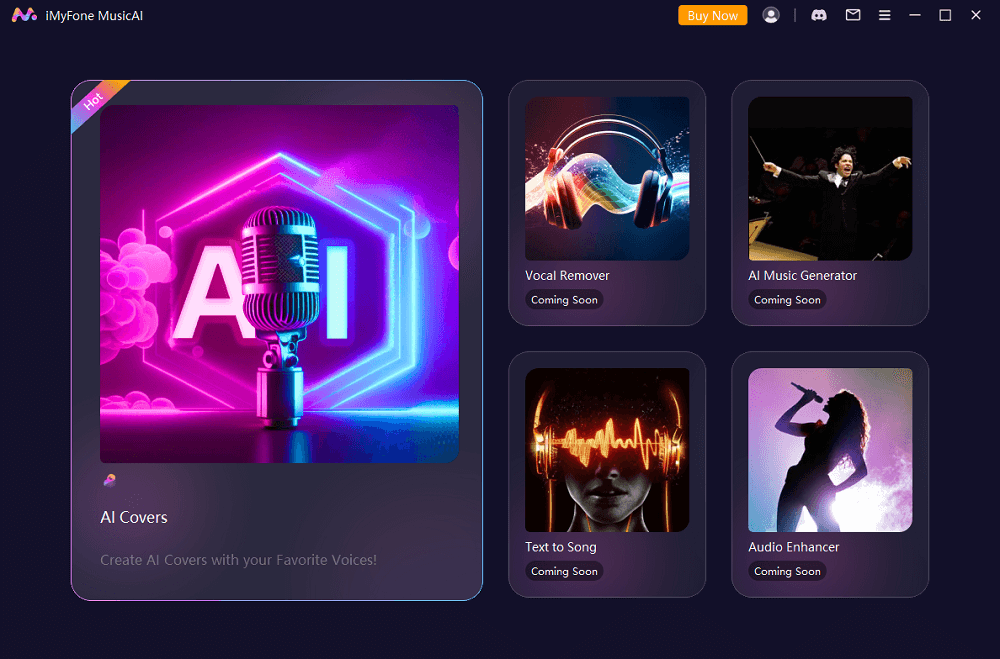 #Step 3: Click on "Start" and remember log in your account. It will take few seconds to generate the song.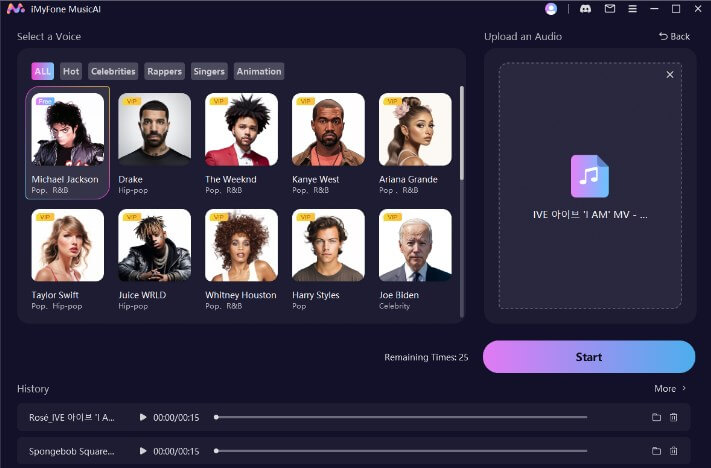 #Step 4: Export your covers into the format you need.
Bonus: Ways to Generate KSI AI Voice Through Text to Speech
VoxBox a text-to-speech and voice cloner tool that'll have you surprising. With VoxBox, you can generate the iconic KSI AI voice, and discover every bit of his signature charm and style.

Tips for Getting KSI TTS Voice:
Step 1: Download and install VoxBox.
Step 2: Select the KSI voice and input the text you wanna convert to the speech.
Step 3: Adjust the options and generate to the dubbing.
Listen to the KSI AI voice generated by VoxBox.

Part 4: Hot FAQs about KSI AI Voice 2023
1. Is there a free song generator to make cover with KSI AI voice?
Absolutely! MusicAI is the top-notch free song generator that allows you to effortlessly create cover songs with the iconic KSI AI voice. With its advanced AI technology, MusicAI captures KSI's unique style and tone, providing you with a seamless experience to cover your favorite tracks just like the man himself.
2. Can I make realistic KSI AI voice using a voice generator?
Yes, with the advancements in AI technology, you can create a realistic KSI AI voice using a high-quality voice generator like MusicAI. By adjusting the options, you will get the voice entirely similar to his real voice.
Conclusion
In conclusion, generating cover songs with KSI AI voice has become an exciting and accessible reality, thanks to the advancements in AI technology. If you wanna to cover your favorite songs with other voices like KSI, then we recommend MusicAI. The user-friendly interface and abundant features of MusicAI make it an ideal choice for anyone looking to bring their creative ideas of music and songs to life.